Just as you would dress accordingly to the weather, it is also important that your beauty and skincare products are suitable for the climate that you live in. Here are some beauty items essential for the summer, which just happens to be all-year round here in our sunny island!
OIL MIST
WHY
Many women have the misconception that oil mists are definitely going to leave a sweaty, unpleasant shine on the face. Instead, good oil mists do quite the contrary - they moisturize the skin well, preventing excessive secretion of sebum from the pores.
HOW
It is, however, important to apply only a thin layer and balance it with water-based mists in your skincare habits. For best results, use the mist early in the morning and evening by sprinkling the mist on clean palms and then pressing it on your face, making sure they are well incorporated into your skin. This way, your skin will stay moist all they long.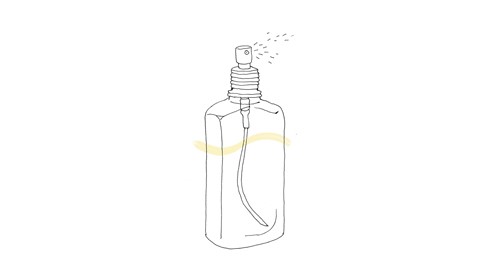 Image: www.navercast.naver.com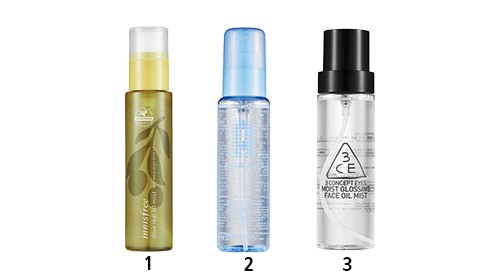 Image: www.navercast.naver.com
1.
Innisfree Olive Oil Mist, 80ml, 9000 won
2.
Tony Moly, Moisture Mist 85ml, 8500won
3.
3 Concept Eyes, Moist Glossing Face Oil Mist 140ml, 12,000won
CREAM BLUSHER
WHY
You definitely wouldn't want your blush to smudge or disappear, but that unfortunately happens often with powder blushers in the unbearable heat of the summer. Try a hand at cream blushers in a rosy pink shade – they give off a natural and healthy glow and cream blushers often stay longer than powder blushers.
HOW
For first-timers, applying the correct amount of cream blusher can be tricky. Thus, always have foundation at hand when applying blush. If you realise that you have applied too much, simply use a cleansing wipe to lightly remove some of it and then touch it up with foundation to achieve the perfect flushed look.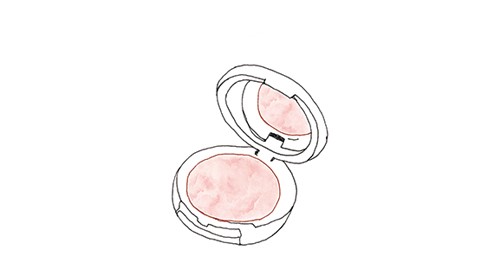 Image: www.navercast.naver.com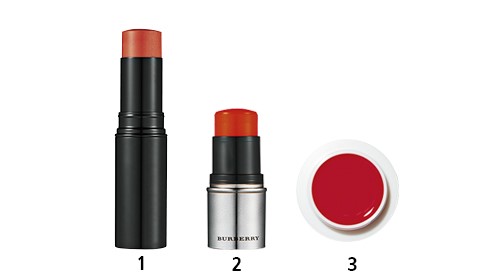 Image: www.navercast.naver.com
1.
Chanel Le Beiges Healthy Glow Shimmer Color Stick N°22, 8g, 58,000 won
2.
Burberry Fresh glow blush No. 21 Orange Poppy 5g, 50,000won
3.
Majorlica Majorlica Blood On 10.5g, 12,000 won
COVER FOUNDATION
WHY
In the sweltering heat, base makeup that require multiple steps such as primer, BB or CC Cream and powder may seem troublesome. To simplify your makeup routine, use a cover foundation – they provide considerable coverage, often leave a matte finish that renders powder unnecessary, and has strong lasting power.
HOW
Apply a small amount of foundation and subsequently use a makeup sponge to spread it evenly across the face. In trouble areas that require much more coverage, mix the foundation and a concealer in the ratio 2:1 to easily obtain a higher-coverage foundation.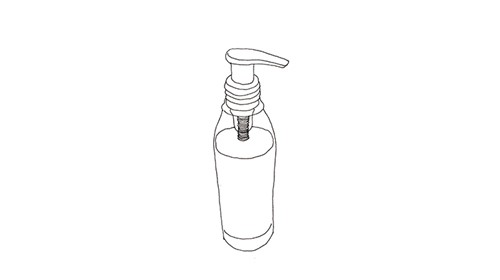 Image: www.navercast.naver.com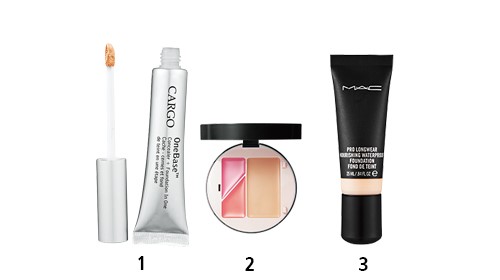 Image: www.navercast.naver.com
1.
Cargo One Base 17g, 41,000won
2.
VDL MULE ultimate cover palette 18g, 38,000won
3.
MAC Pro Longwear Waterproof Nourishing Foundation 25ml, 50,000won
NIGHT CLEANSER
WHY
It is easy to neglect the importance of removing your makeup in the lazy summer and many have the misconception that going to sleep with a full face of makeup and removing it the next morning does no harm. However, just imagine how damaging the bacteria accumulated within the layers of makeup on your face will be for your skin. Remember, proper cleansing is always the starting base for good skin.
HOW
Use it about 2-3 times a week and massage your face with the cleanser to feel the deep cleansing and calming effect.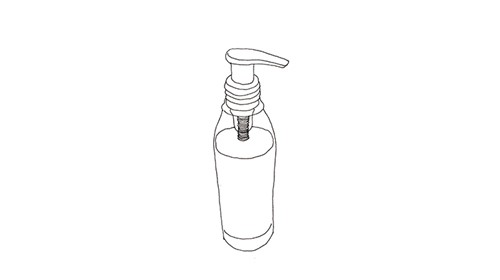 Image: www.navercast.naver.com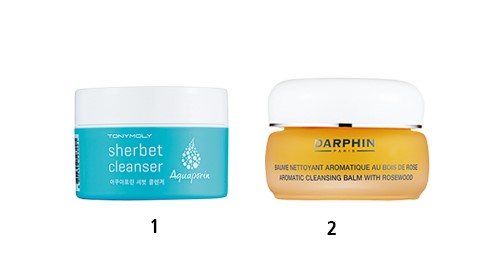 DuSol Beauty @ #B1-19 Scotts Square
Opening Hours : 10.00am - 9.00pm
Tel: 6443 2582 / 6538 3977
Facebook :
http://www.facebook.com/DuSolBeautySG
DuSol Beauty @ #03-73/76, Square 2 Shopping Centre
Opening Hours : 10.00am - 9.00pm
Tel : 6397 6560 / 6397 6561
John & Jack Online Store - The One-Stop Solution to Korean Hair Styling Products
Website :